Freestyle Salon
Establishment, beauty salon, hair care and spa at 4485-E Trans Canada Highway, Duncan, BC V9L 6L8, Canada. Here you will find detailed information about Freestyle Salon: address, phone, fax, opening hours, customer reviews, photos, directions and more.
Opening hours
| | |
| --- | --- |
| Tuesday | 09:00am — 04:00pm |
| Wednesday | 09:00am — 05:00pm |
| Thursday | 09:00am — 08:00pm |
| Friday | 09:00am — 05:00pm |
| Saturday | 09:00am — 05:00pm |
Rating
1 /5
Based on 1 reviews
Photos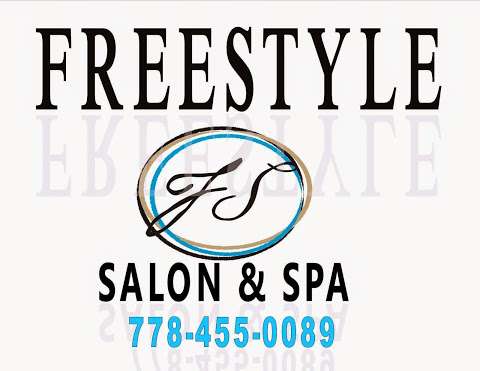 Reviews of Freestyle Salon
Christine :3 Added 2017-12-01

★ ☆ ☆ ☆ ☆

Very disappointed. Had my second colour and cut with the owner, who to her defense has not been well lately. You know how it is - you get home and you see the cut/colour in your own lighting, and I see that one side is about an inch longer than the other. So I call, and very lightly explain the problem and ask to come in to have it evened out. A few days later I go in, about 10 minutes early, and after 25 minutes Rene looks over at me and says she'll be another half hour. Can I come back? It was her snotty tone - the "You are being a Pain in my $%%" tone that made me almost lose it. I had to get someone to look after my kids to come back for HER mistakes. I felt SOOOOOO uncomfortable - like i had done something wrong. If you're not well - take more time off - don't take it out on your customers. Never going back.