The Duncan Airport
Establishment and airport at 5100 Langtry Road, Duncan, BC V9L 6R8, Canada. Here you will find detailed information about The Duncan Airport: address, phone, fax, opening hours, customer reviews, photos, directions and more.
Rating
5 /5
Based on 1 reviews
Photos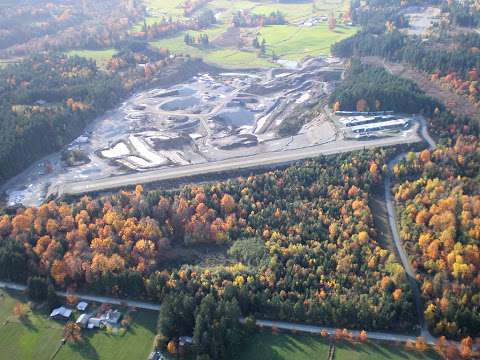 Reviews of The Duncan Airport
Stephen Morley Added 2018-05-17

★ ★ ★ ★ ★

Great (though challenging) airport.